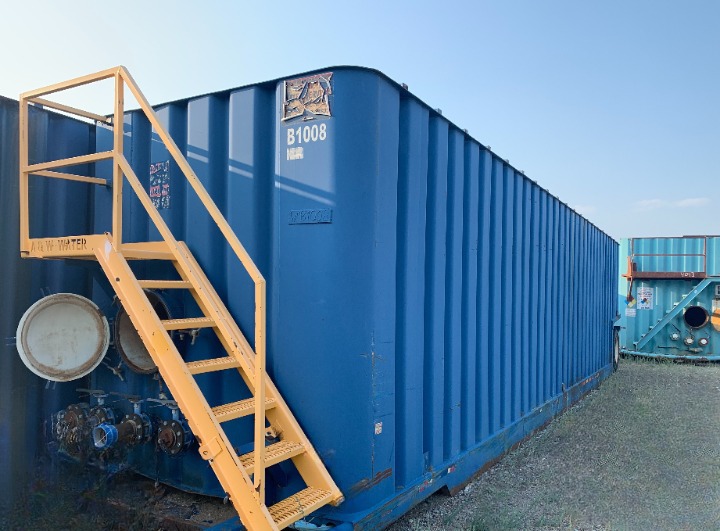 It's a tough choice to make when it comes to deciding to rent or buy a used frac tank. To determine the best solution, it is important to know how long your project will last, whether or not you will need a tank again for a future project, and how you intend to use the frac tank.
1.) Frequency:
Knowing how frequently you will need a frac tank is important. If you're planning to use your frac tank for one task or use it for a project of a short duration then it makes sense to rent it. On the other hand, if the tank will be on-site for the majority of your project and you will require a tank for additional future projects, you will want to consider buying one. Take a look at your company's projects holistically and assess both current and future needs.
2.) Availability:
When renting any piece of equipment, you will need to decide the rental time period. It is a rare project that stays on time and on budget with no delaying bumps along the way. Evaluate the time you'll need a tank for and safely add another 20% to those budgeted days to keep everything smooth running.
On the other hand, when you purchase a frac tank, you'll have 24/7 access to it. You have total control over that piece of equipment. It's available to you when and where you need it. If you need to start early on your project or work ahead in your schedule, the tank is at your disposal at any time.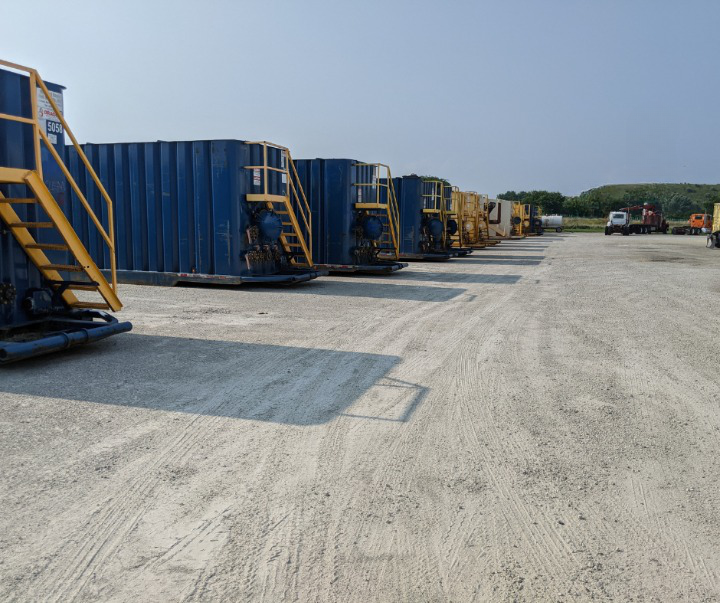 3.) Company's Financial Situation:
When deciding to rent or buy a used frac tank, you will of course be considering your financial situation. Can you spend the complete purchase price on a frac tank? Do you want to, or do you need your available capital to spend on other pressing needs? One thing to think about is a " lease to own" option where you put an agreed amount of cash down, then lease the equipment making monthly payments until it is paid off at which time you own it. For many companies, this represents the both of best worlds.
Rent or Buy, Trust the Experts:
Deciding to rent or buy a used frac tank comes with its pros and cons. There are a variety of factors to consider in your planning process. Our staff here at Geneva Equipment will consult with you and help you choose the best option for your project. Contact us to speak to one of our experts today at 855-201-7193 or email us at sales@genevaequipment.com to help you get started.