It's All About Partnership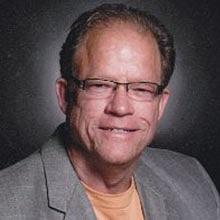 Tom Stevenson, Geneva Equipment Founder
Geneva Equipment was founded by Tom Stevenson who has over 40 years experience in the equipment business. Tom has deep knowledge of a whole range of heavy equipment, equipment specs and best uses for every industry application.
Tom's favorite motto guides every aspect of the business:
"What you need, when and where you need it… no excuses!"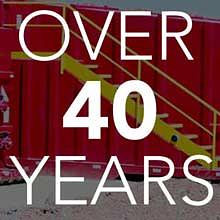 What We Do
We provide equipment solutions for our industry partners.
Key Industries we do business in are: Oil & Gas, Water Remediation, Chemical, Construction, Agriculture, Environmental Services, Paper & Wood Products, Municipalities
We consult with you to understand your project so we can get you the right kind of equipment to do the job – quality new or used & refurbished equipment – of course, at the right price to fit your budget.
Our equipment goes through a 5-point inspection process to ensure it meets the standards for your job.
We deliver the equipment directly to your door, so you don't have to take time away from your work.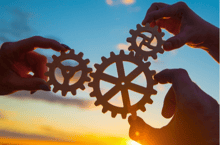 How We Do It
We Consult and We Share
We seek authentic relationships with our customers.
We are looking to share our knowledge base with you and put our heads together to solve challenges side by side.
Our priority is to help you grow your business. Ultimately, that is what will grow our business too.
Our knowledge base runs deep, so we often know of equipment solutions that are very cost effective.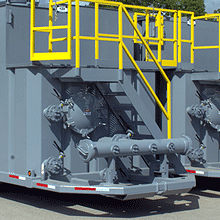 Core Values
What we believe in most:
Open Communication – we will never try to sell you what you don't need
Honesty – We believe in the Golden Rule. We treat you the way we would treat our own family.
Integrity – We stand behind every product we sell.
Passionate Dedication – From our 5-point inspection to door-to-door delivery we are passionate about what we do. We live it for ourselves and for our customers.
Our Core Team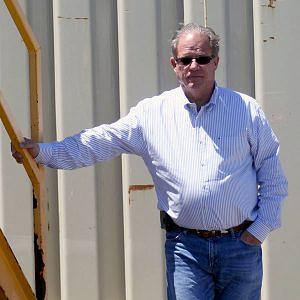 TOM STEVENSON
Founder: Geneva Holdings
Geneva Holdings was founded by Tom Stevenson whose 40 year career spans multiple industries from technology to heavy equipment. An avid investor, Tom seeks out entrepreneurial opportunities that are sales and marketing driven. Tom's favorite motto guides every aspect of the business:
"What you need, when and where you need it… no excuses!"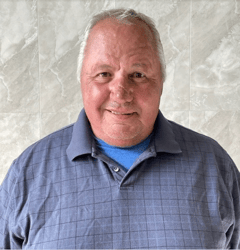 SHAWN BARNEY
Business Development
Shawn's key role on our team is business development. His background is exceptional in sales (recognized as Kenworth's 100 World's Best). He also shines in project management, research, and understanding customer needs to a tee. Now his bachelor's degree was in business, but the question is---why was he 9 credits shy of a degree in theology? Maybe someone should ask him.