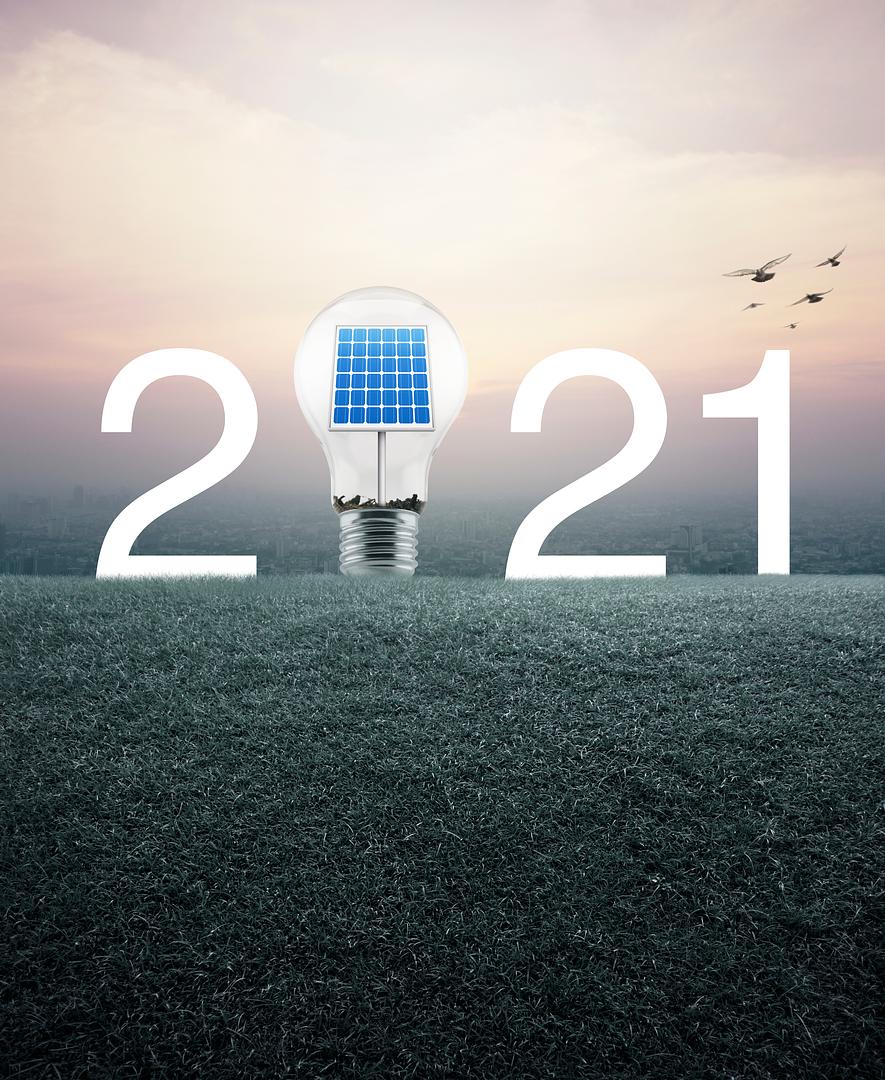 HARNESS THE SUN IN 2021!
Say Goodbye to Diesel and Hello to Near Zero Operating Costs
How does a Solar Powered Light Tower outperform Diesel? The PV (Photovoltaic) panel cells offer advanced, boosted cell conversion efficiencies. They store more energy than ever before, which means they can efficiently deliver crisp, white LED lights that remain consistently bright dusk to dawn.
You won't need diesel fuel, so operating costs are near zero. Just change the battery every 3 to 5 years.
You can keep your job site extra safe with surveillance cameras attached right to the tower, then watch them from anywhere with remote DVR playback.
A win-win for your company: Low cost of operation, a safe and secure job site, and environmentally friendly. Green is good for your brand! Explore the benefits of using solar light towers from Geneva Equipment. We'd love to help you harness the sun to provide a lighting solution that's right for your needs.
SOLAR LIGHT TOWERS: SO MANY USES!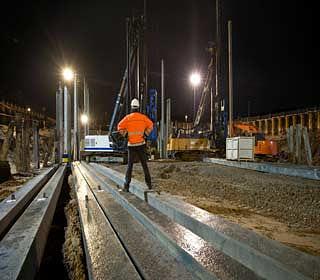 Add A Shift To Your Construction Crew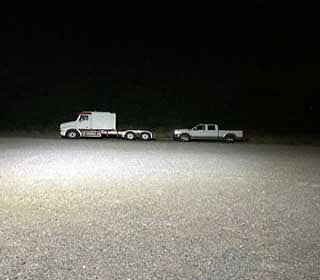 Make Sure Night-Time Parking Is Safe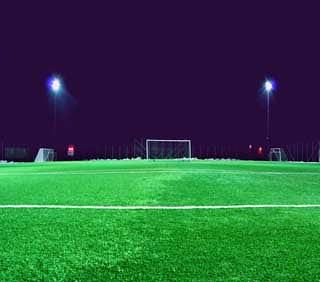 Light Up Night-Time Sporting Events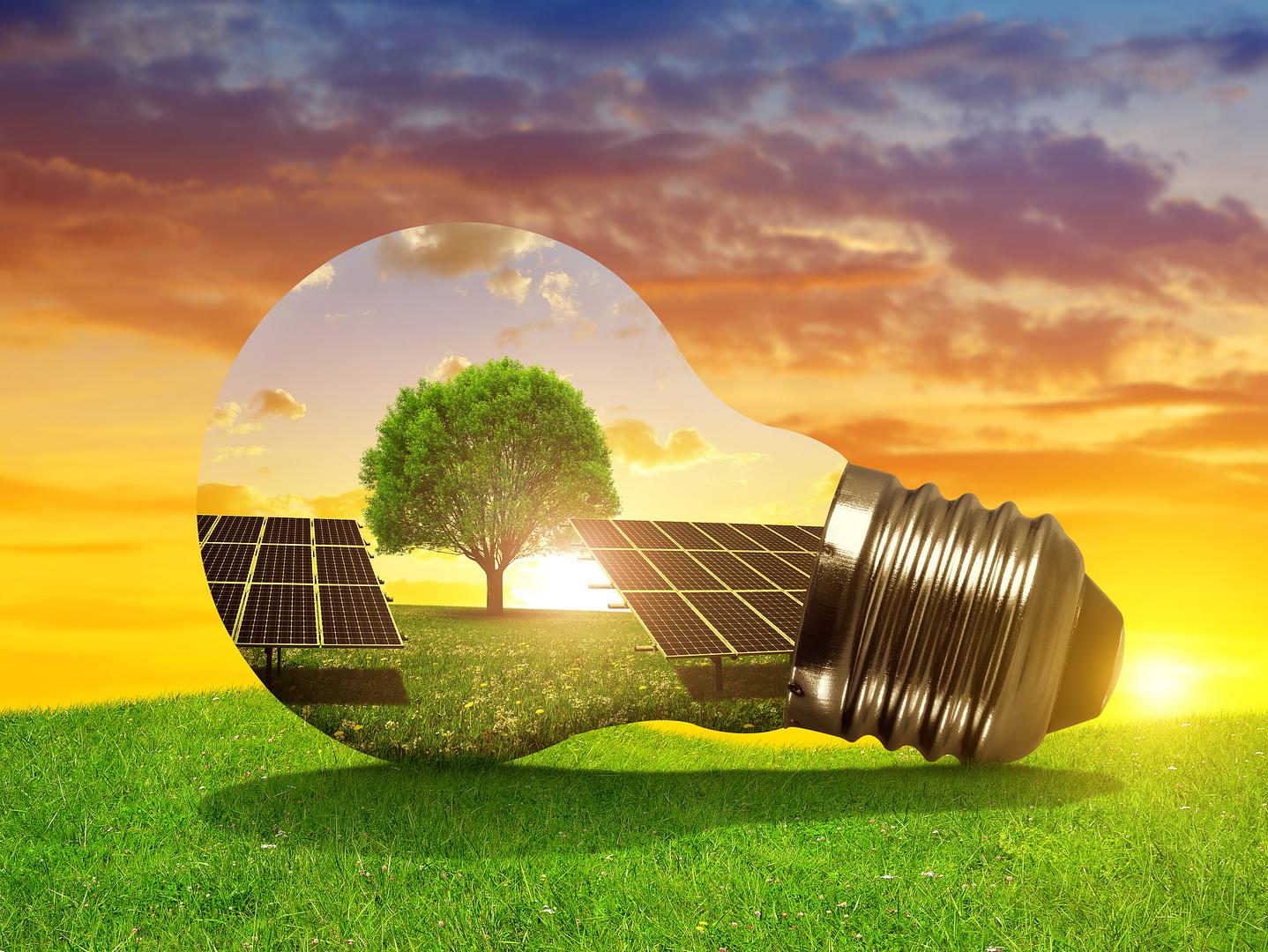 WHERE DO YOU NEED CLEAN, BRIGHT, SUSTAINABLE LIGHT?
Oil field sites at night, or any job site where it is important to promote worker safety through a brightly lit area
Disaster relief areas
Remote areas where there is no electricity
Municipalities for night-time sewer repairs or to provide light where there are no street lights
Anywhere where clean, bright light is required at night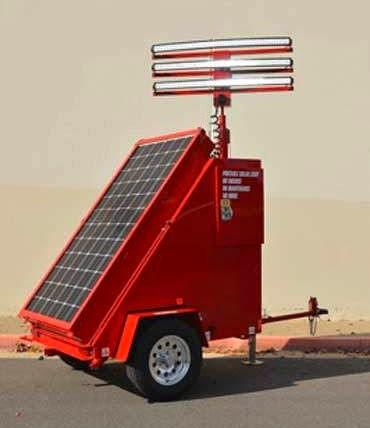 OUR PRODUCT
POWERFUL BENEFITS
Huge operational savings vs diesel
Indoor/outdoor use
No maintenance costs/No diesel fumes
Solid, tough construction: withstands 80 mph winds
Each light provides 69,000 lumens of high-quality crisp, white LED light throughout the night
Set it and forget it. Charges during the day (rain or shine) with a full charge in 4 hours
Lights are multi-directional
Functions two full nights, even without sunlight
Batteries have a 3-5 year life expectancy
EXTRA FEATURES
Equipped with surveillance camera and GPS
External monitoring: vandals/theft
Internal monitoring: provides record of employees, task completion, eliminates workers' compensation fraud
Remote monitoring and viewing 24/7
GPS shows where unit is at all times
Additional work station
Plug heavy power tools into the tower with no loss of light output
5 MINUTE SET UP TIME
TRAVELS EASILY BY HOOKING UP TO A HITCH ON THE BACK OF A TRUCK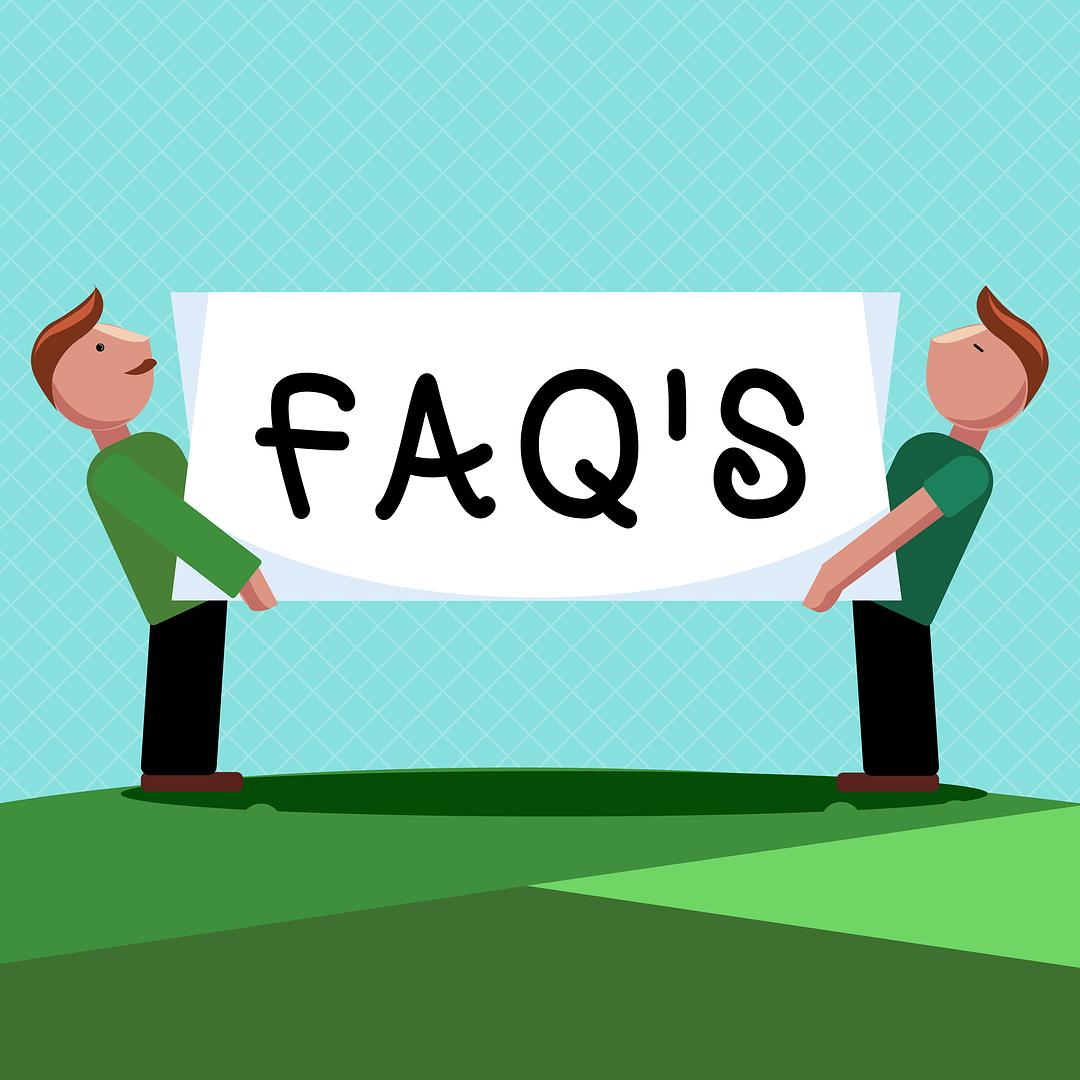 SOLAR FAQS
Why is this product better than the diesel powered tower I use now?
There is no downtime, no fuel costs, no emissions, no maintenance, and no monthly cost.
How long do the batteries last?
Normal operations life expectancy is 3 to 5 years.
How durable are the solar panels?
They are covered with a safety glass and can withstand winds up to 80mph.
Are there plugs on the unit?
Yes. You can plug heavy power tools into the tower and use as an additional work station with no loss of power.
Can the lights face opposite directions?
Yes, they are multidirectional.
How long do the lights take to charge?
Rain or shine, they will charge in about 4 hours.
After the lights are charged, how long will they last?
At least two full nights, even without sunlight.
I see there are tires on the unit, I assume to move it from place to place. How does it work?
The unit travels easily by hooking up to a ball hitch on the back of a truck.